Have you been subjected to discrimination? State your case using the form below and we'll get back to you as soon as possible.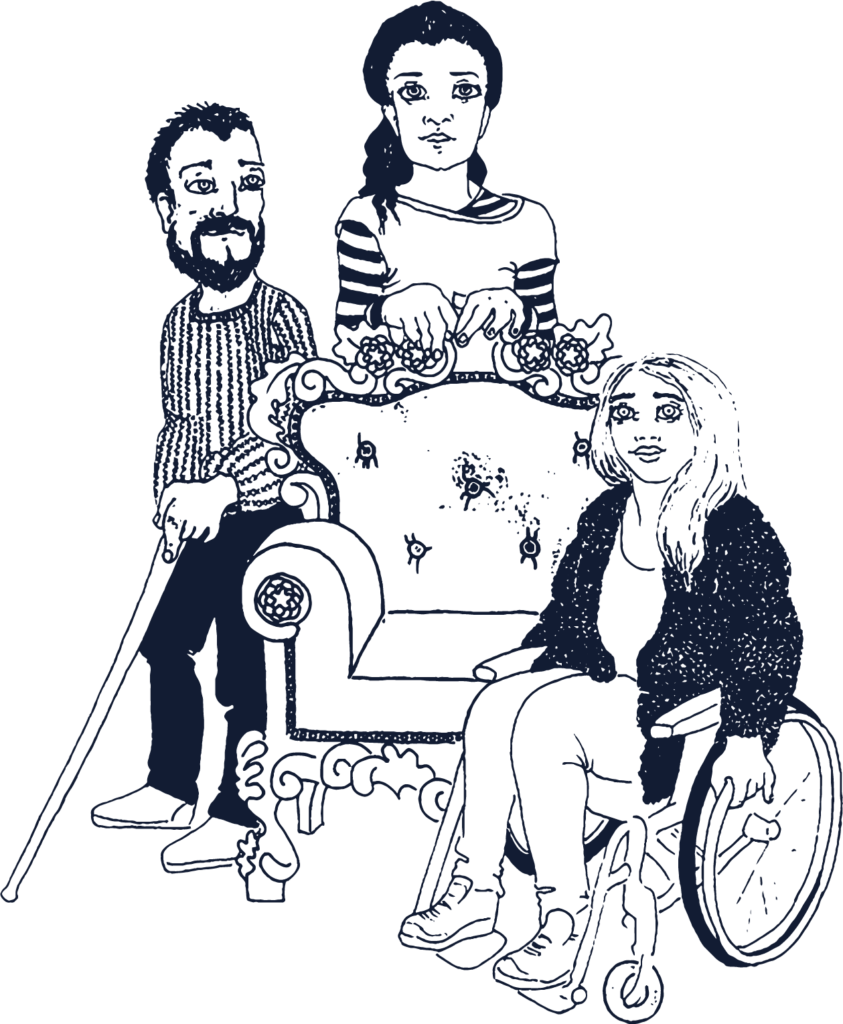 When you report discrimination to the Bureau against discrimination in Östergötland (the Bureau), we require your personal data (e.g. name, phone number, e-mail address, etc.) in order to provide legal assistance. We are aware that this information can be of a sensitive nature, and your permission is required to handle and store your personal details. In accordance with the law, we will not share this data with a third party.
If the Bureau is able to pursue your case, you become a client and are covered by client confidentiality. You will also be asked to sign a consent form allowing us to manage your data, and a form giving the Bureau power of attorney.  
The power of attorney provides the Bureau the right to request details about your situation from the involved parties. This is to enable the Bureau to provide legal assistance in your case.
You can at any time restrict or remove the Bureau's power of attorney, and the same is true of your consent to our handling and storage of your personal details. 
All personal data is deleted two months after a case is closed. You can at any time require the case closed and your data deleted.
The asterisks (*) mark required fields.